1.One of the Irish GUARDSMAN  lose consciousness Other Remain At Attention In London, England, June 1966.
#2 A Kitten Walking on A Floating Water Lily Pad In Philippines, 1935.
3.Hikers Stand On a Natural Rock Bridge On Mt. Rainier, Washington, May 1963
4.A police man looking at Rock Shaped By Wind And Rain In Western Australia, September 1963
5.American Bison Passing Through Heavy Snow In Yellowstone National Park, November 1967.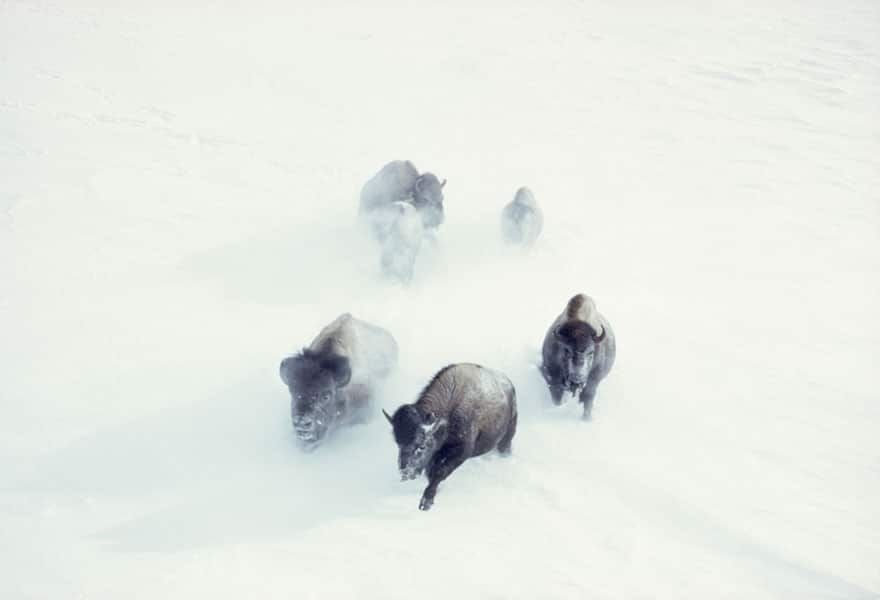 6.A Kenyan Woman Carrying Her Pet Deer In Mombassa, March 1909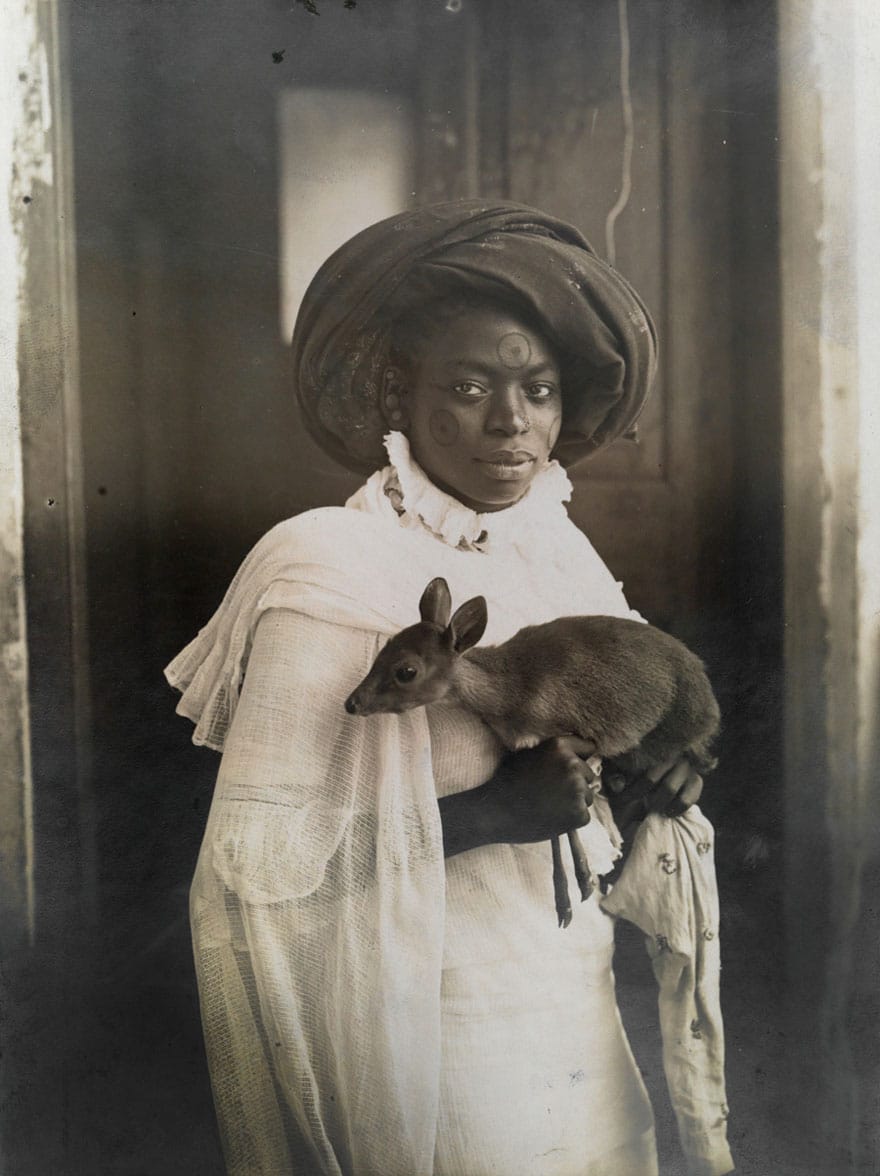 7.Young Lovers Kissing at The Arc De Triomphe In Paris, 1960
8.Tourists Passing a Dead Tree Tunnel In Sequoia National Forest, May 1951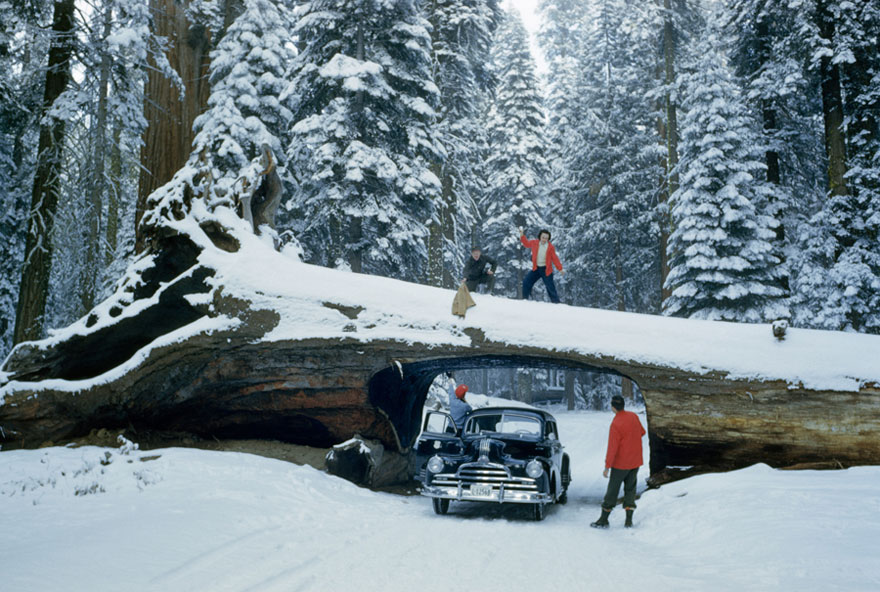 9.Family Relax By The Tulip Fields In Haarlem, The Netherlands, 1931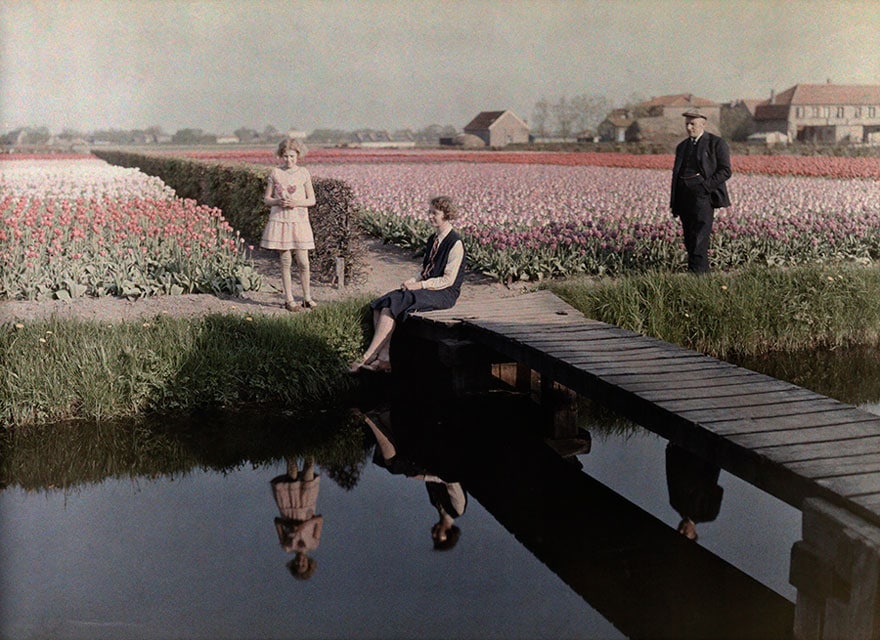 10.Man Examines Teeth Of Alaskan Malamute Puppy Near The South Pole, 1957
11.Loggers And The Giant Redwood Tree Cut Down In California, 1892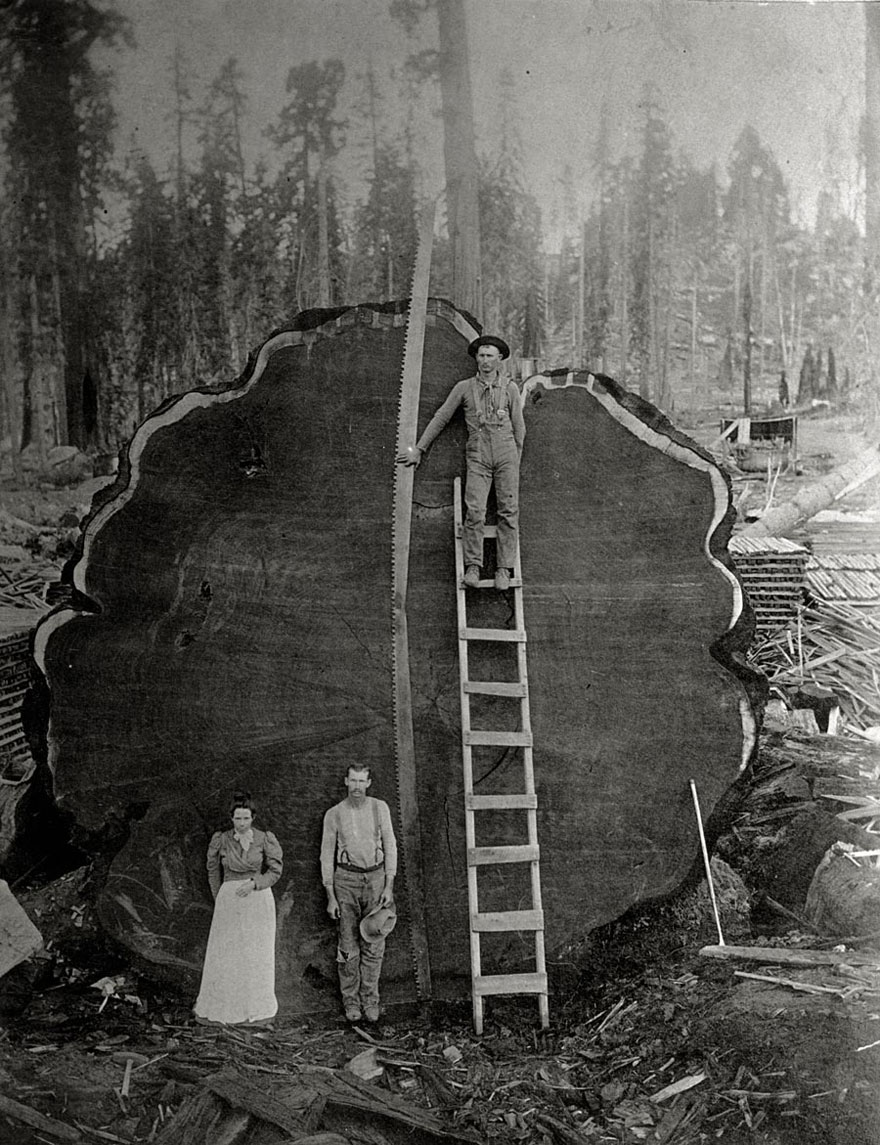 12.Roaring Waterfall Over 3,000 Feet In Venezuela, March 1963
13.John F. Kennedy's Coffin Lies In State Beneath The Capitol's Dome, November 1963
14.Scars Of Beauty, Pattern The Entire Back Of A Nuba Woman In Sudan, 1966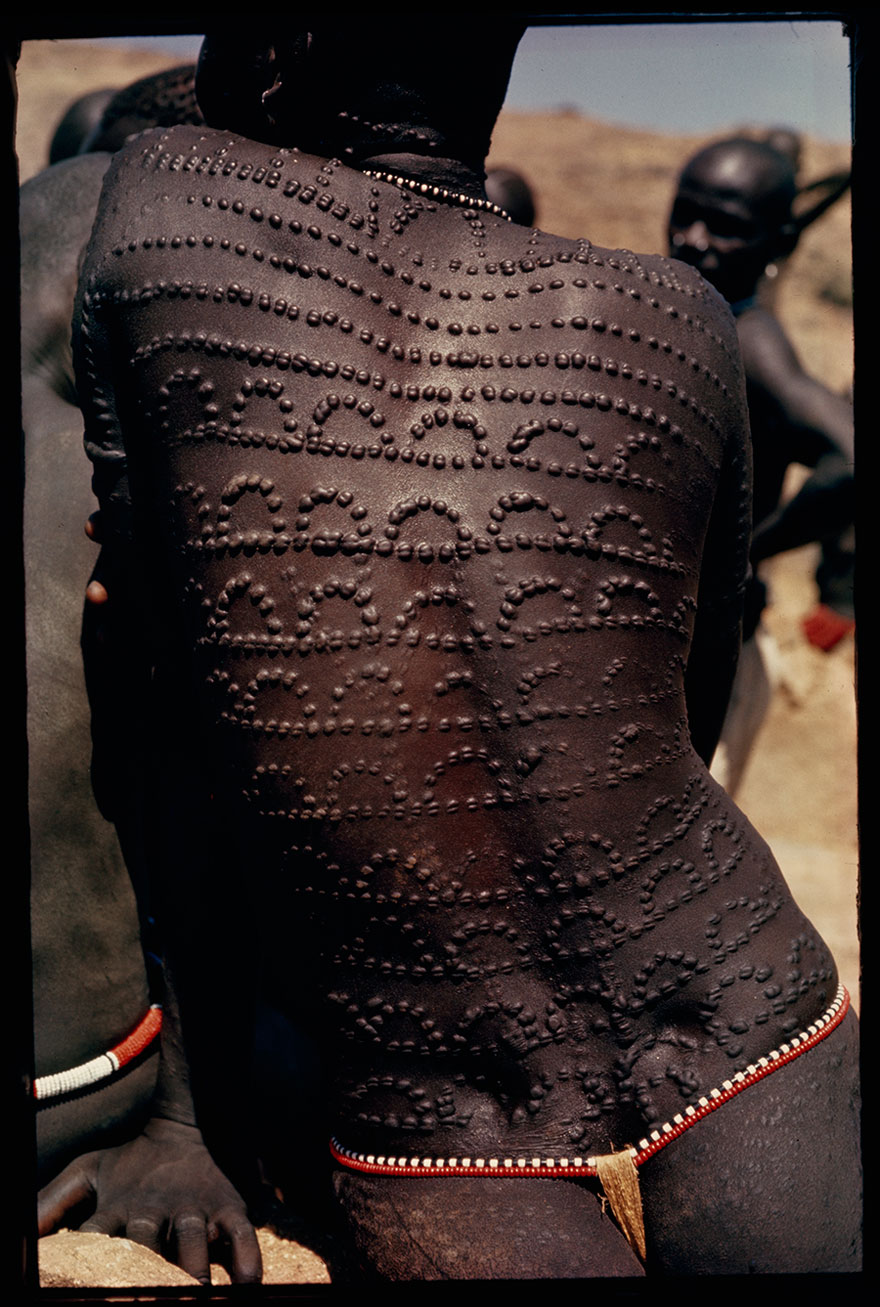 15.A Man StandsUnder The Ape-ape Leaves Of Puohokamoa Gulch In Maui, Hawaii, 1924