Ah, the billionaires and their daughters. Fathers and daughters usually have fantastic relationships. It is particularly very interesting to see how billionaire fathers and their heiresses work together. These women come from rich families that are very good in doing business: from real estate magnates to construction and software companies, these heiresses are running their family businesses like real professionals! Some of them are already running their family companies and others are leaving their Ivy League schools and they are getting ready to learn about money and finances! These are top billionaire daughters of India who will definitely inspire you to make more money.
1.Nisa Godrej, the head of the Godrej Group, the family business she has been leading for some time. Her family has a net worth over $5 billion, and Nisa's title is President of Human Capital and Innovation. In other words, Nisa is managing over 20,000 employees in the company that deals with soap, hair products, toiletries… Nisa was also well prepared for this job since she received her MBA from Harvard!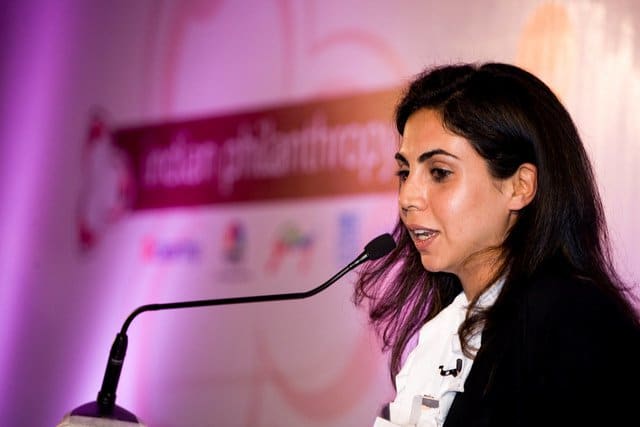 2. Tanya Dubash is the elder daughter of industrialist, Mr. Adi Godrej, which makes Nasi her younger sister. Tanya is also incredibly successful- she is Director on the Boards of several Godrej Group companies, including Godrej Industries Limited, Godrej Consumer Product Limited and Godrej Agrovet Limited. Besides leading her family business, Tanya also serves on the Board of Directors of Bhartiya Mahila Bank, a bank that focuses on the banking needs of women. No wonder she is one of the most powerful women in India!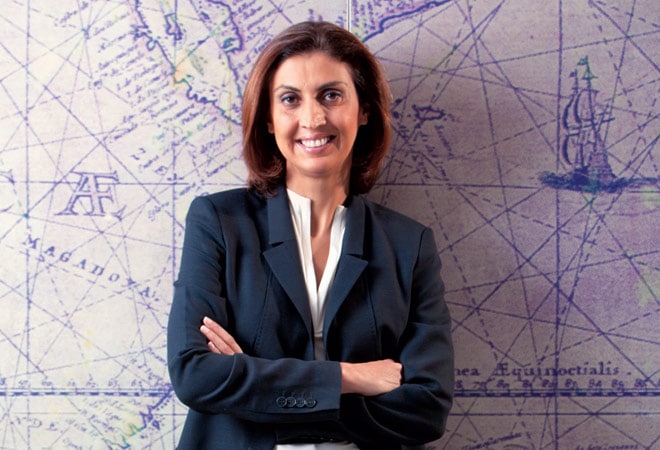 3.Vinita Gupta is one of them! Vinita is the daughter of a major pharmaceutical businessman, Desh Bandhu Gupta, and she was very lucky to be present at her father's pharmaceutical company, because she got the chance to learn so much about leading business. Vinita is also a graduate of UCLA with a degree in Electrical Engineering and she is working on empowering young women in India.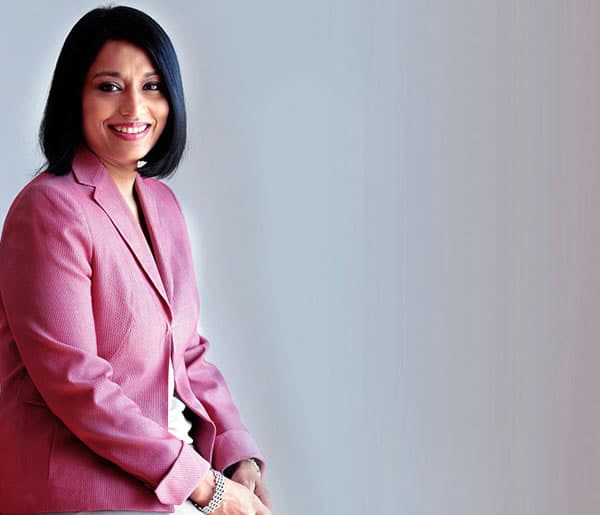 4. Isheta Salgaocar is the daughter of Raj and Deepti Salgaocar. Besides coming from one of the richest families in India, Isheta is also famous for being an educated and independent woman; Isheta earned a degree in Political Science and a graduate degree in Journalism from Columbia University. She has been called a "news junkie" and she is active as a writer of thought-provoking columns in many Indian and international publications.
5. Roshni Nadar is definitely one of the most beautiful businesswomen in the world! But besides being beautiful, Roshni is also very successful and, needless to say, very rich. She is the daughter of Shiv Nadar, one of the top Indian billionaires, and when Roshni was only 28 years old, she became the Chief Executive and Executive Officer of a $5 billion tech company HCL Group! Roshni is also a trustee with the Shiv Nadar Foundation.
6. Pia Singh was born rich- she is the daughter of K.P. Singh, and she is the Chairwoman of DLF's group's entertainment venture. She is also an active member of BOD and she participates in developing all kinds of exclusive and very luxurious projects across India. Pia graduated from the Wharton School, University of Pennsylvania, with a major in Finance. She also learned film making at New York University!
7. Ashni Biyani is the daughter of Kishore Biyani, the Founder and CEO of Future Group. Ashni is the first woman in the family who entered the business, which makes her even more special. She attended two major universities, Parsons School of Design in New York City and she participated in a business program at Stanford. At her company, Ashni has the unique opportunity to work with Anthropolists, Mythlogists and Sociologists.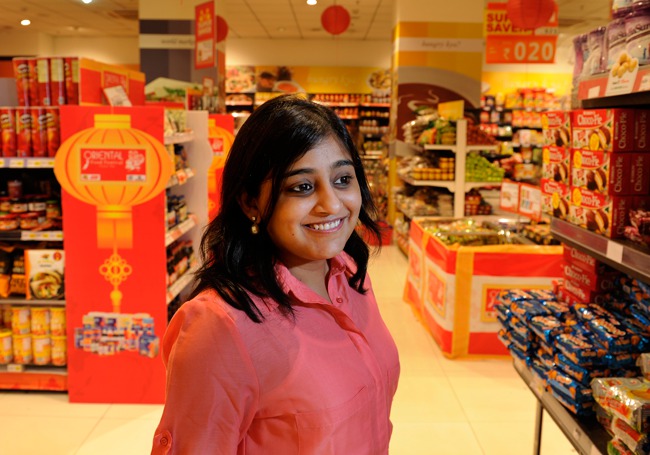 8. Akshata Murthy is the daughter of Narayan Murthy, the Indian businessman and billionaire. Akshata was also lucky enough to attend one of the most prestigious Ivy League universities- Stanford University. Akshata also met her future husband at Stanford; Rishi Sunak, Akshata's husband, is a Senior Associate at Siderian. Akshata has a 1.4 % stake in the family business and she has a very successful IT company she co-founded with her father!
9. Vanisha Bhatia is the daughter of steel magnate and billionaire Lakshmi Mittal. In 2007, Forbes listed her at the number one position on the list of daughters of the world's richest people. Vanisha married Amit Bhatia in 2004, and he now works for one of her father's businesses in Britain. Vanisha and Amit had one of the most expensive weddings of all time, which is kind of normal when you think about it.
10. Smiti Ruia has a truly special family: she is the daughter of one of India's most flamboyant billionaire brothers, Ravi Ruia. Ravi is the Chairman of Essar Group, together with his brother Shashi Ruia. Smiti earned a Bachelor's degree in Finance and Marketing from Stern School of Business in New York City. She also has a graduate degree in Publishing from London College of Printing.